Who we are
MYMOVE, LLC is owned by Red Ventures, LLC — a media company with unbeatable technology, data, and marketing expertise. We have an exclusive relationship with the USPS® that allows us to connect over 35 million moving Americans every year with brands and offers.
Meet our team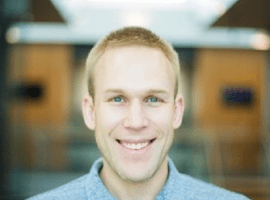 Justin Garnett
General Manager – USPS® Partnership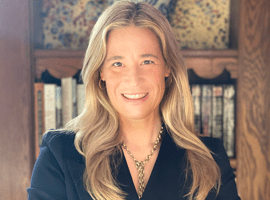 Kristen Elliott
Senior Vice President, Sales & Partnerships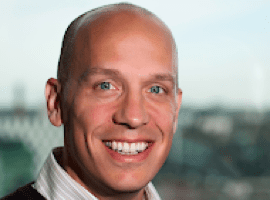 Eoghan Nolan
Senior Vice President, Technology & Data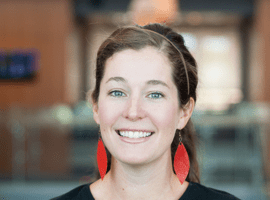 Sarah Miller
USPS® Partnership Director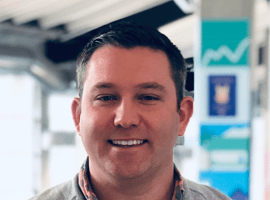 Alan Wheeling
Partnership Lead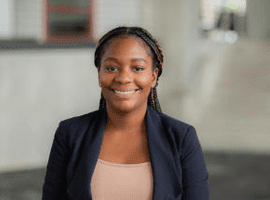 Brittany Dunlap-Chisholm
Digital Lead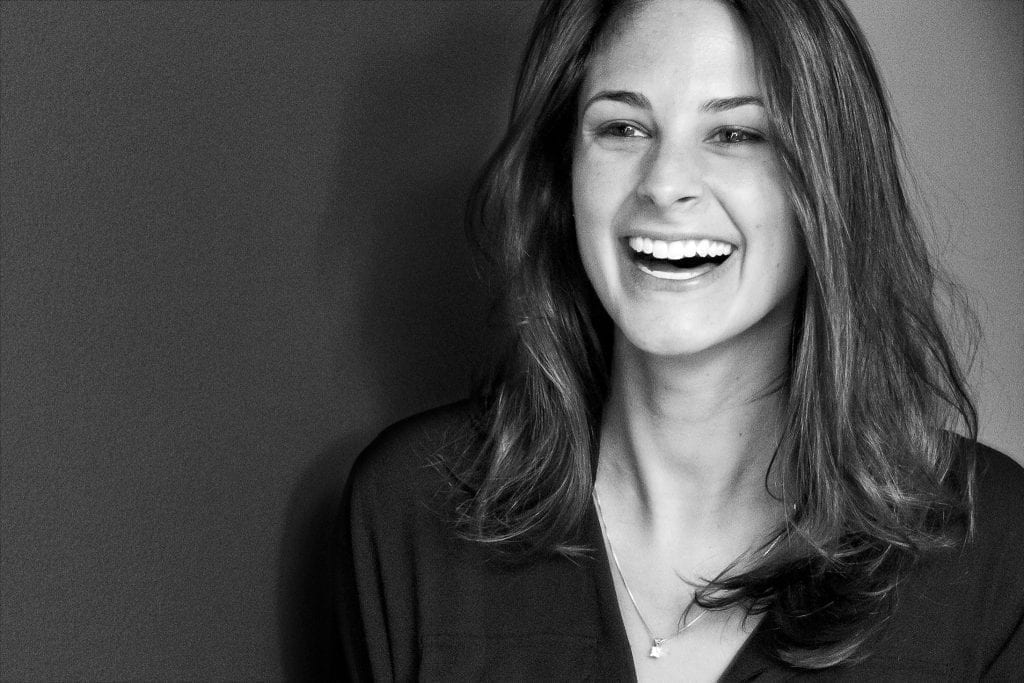 Lindsey Spiva
Account Lead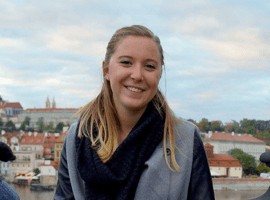 Emily Evans
USPS® Paid Media Lead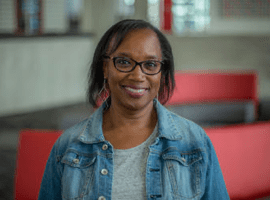 Dorcas Small
Print Production Manager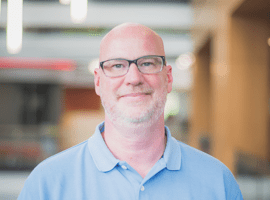 Dave Vause
USPS® Technology Manager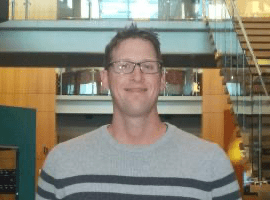 Erik Guenther
Managing Editor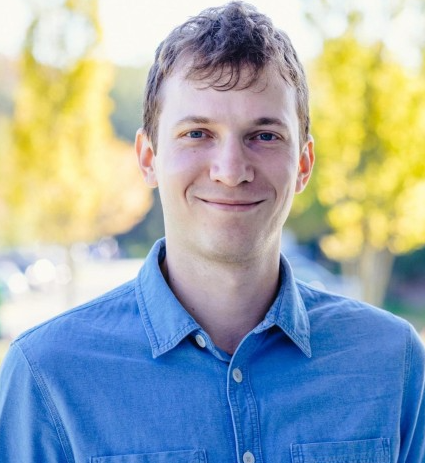 Joe Supan
Senior Writer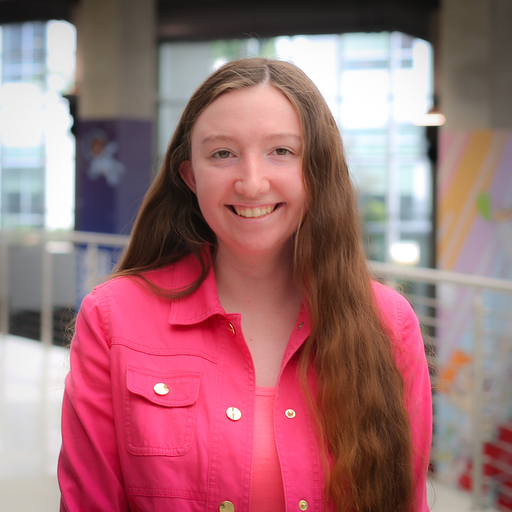 Sarah Drolet
Writer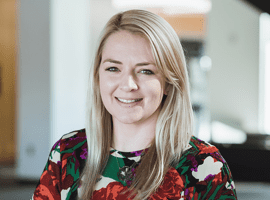 Emily Parker
UX Research Lead
MYMOVE is proud to have an exclusive relationship with USPS®
As part of our exclusive relationship with the USPS®, we help facilitate the official Change-of-Address process. We help millions of people forward their mail to their new address and connect them to deals from top brands. MYMOVE brings people to unbeatable savings when they need it most.